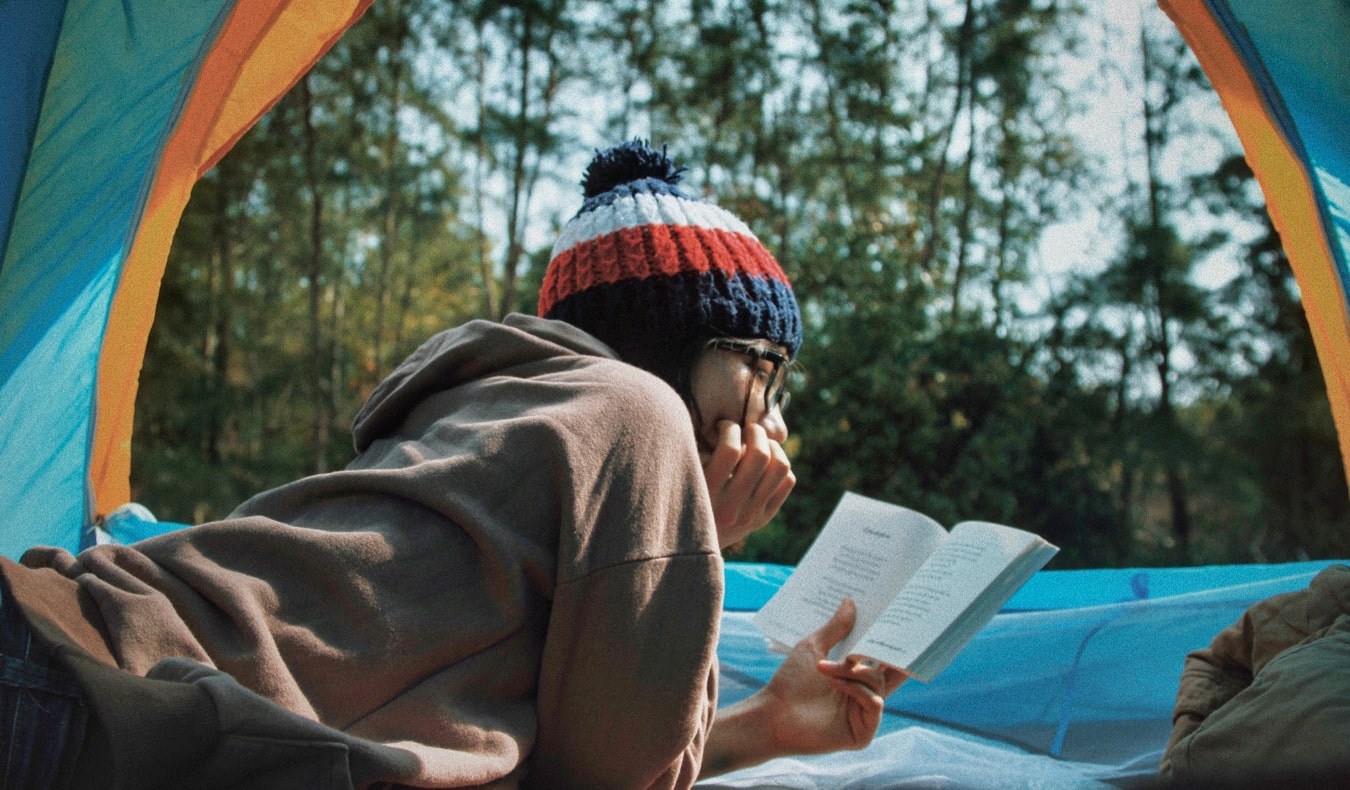 Posted: 04/07/2020 | April 7th, 2020
At a time when we can't travel the world, the next best thing we can do is pick up a good travel book. As Emily Dickenson said, to shut our eyes is travel. Books transport us to distant lands and cultures. They nourish our wanderlust, entertain us, inform us, and provide us with a reservoir of potential trip ideas.
In short, they're magic.
I love reading travel books. Without them, there would be places and cultures I'd never have heard of. Travel books have added depth to my travels and helped me develop much more nuanced perspectives of different countries and cultures.
They've also inspired me to visit tons of new places all around the globe.
Of course, I love traveling even more than reading but since we can't do that right now, books are our window out into the world.
If you're are itching to get your fix but are stuck in lockdown or self-isolation, here are some suggestions to get you started and keep your wanderlust stoked: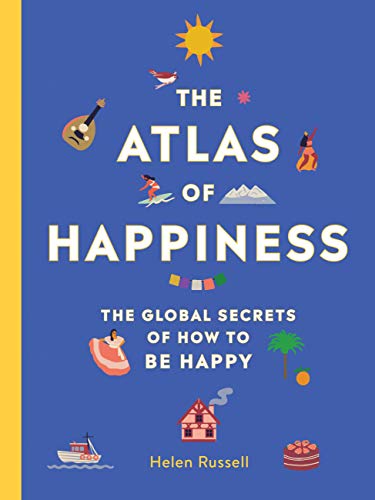 Helen Russell, author of one of my favorite books, The Year of Living Danishly, wrote this comical visual guide that takes readers around the world — from Iceland to New Zealand to Japan to Ireland — in search of the ways that people define and discover happiness in their lives. It's an informative, well-researched, and a feel-good guide to how the world stays happy — which is especailly important these days!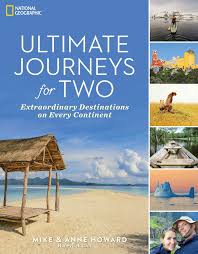 Having founded Honeytrek.com, Anne and Mike teamed up with National Geographic to curate these recommendations for intrepid couples. Chapters are organized by type of destination (beaches, mountains, deserts, and so on) to help travelers discover new places and experiences based on their interests.
It's an amazing resource for finding inspiration and ideas for your own travels (even if you're a solo traveler). The photos that fill its pages are stunning and will ignite the kind of wanderlust that will keep this on your coffee table for years.

In this collection of short stories, our extremely budget-conscious Community Manager, Chris, recounts fumbling his way across the world as a backpacker on a budget. This is not a glamorous tale of luxury travel but rather a true and honest accounting of what it means to be a traveler.
His adventures (including being stalked by a jaguar in Costa Rica and living at a Buddhist monastery in Japan) will entertain you, make you think, and hopefully inspire you to get out there and have some adventures of your own!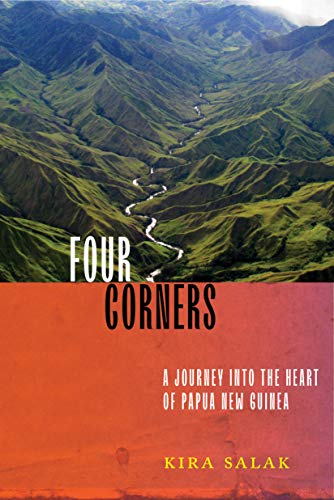 The British explorer Ivan Champion was the first individual to successfully cross the island of Papua New Guinea in 1927. In this book, author Kira Salak, the first non–Papua New Guinean woman to traverse this relatively untouched country and write about it, details her own epic adventures, experiences, and self-discoveries as she tries to mimic Champion's epic journey.
It's a riveting look into the wild jungles of a country that so few have been able to visit firsthand.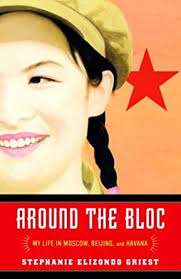 This is the story of a young journalist who travels to Russia, China, and Cuba to witness the effects of communism and explore a world not many of us get to see.
Griest relates her experiences as a volunteer at a children's shelter in Moscow, a propaganda polisher at the office of the Communist Party's English-language mouthpiece in Beijing, and a belly dancer among the rumba queens of Havana.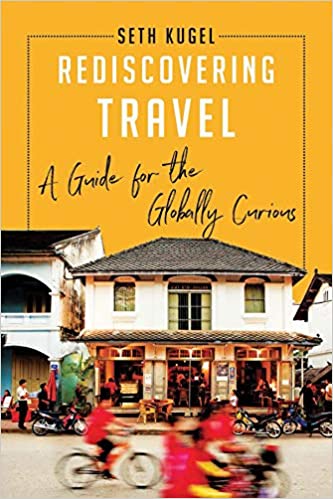 In his book, Kugel challenges travelers to reignite our age-old sense of spontaneity (remember traveling without constantly summoning Google Maps, consulting TripAdvisor, and using travel points?).
The stories of his misadventures explain — often hilariously — how to make the most of new digital tools without living and dying by them.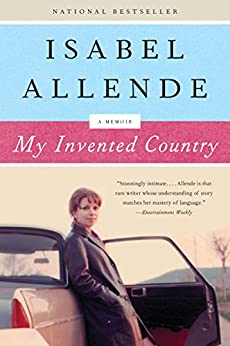 Allende is best known for some of her more famous works, such as The House of Spirits and The Japanese Lover. But in this memoir, she explores her personal journey living in numerous countries and her complex emotions toward her Chilean homeland.
The book paints a vivid, nostalgic picture of the world from which is is from. Sometimes funny, sometimes sorrowful, its insight and realism are what make this a captivating read.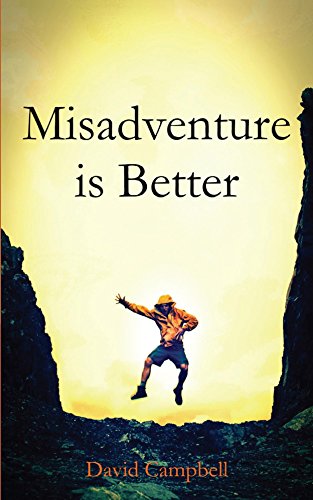 "If it isn't a good time, it's usually a good story." That's the backbone of this hilarious tale. Campbell, born to an American father and French mother, has been confused about where he belongs since day one.
After graduating from college, he decided to go abroad for a while to figure things out. He worked as a cycling tour guide in Europe, enrolled in the Peace Corps in Senegal, earned a master's degree in New Zealand, went back to Senegal for his thesis research, and then returned to New Zealand.

Written by Elisabeth Eaves, this book follows her journeys around the world as she satiates her wanderlust and learns about herself. It started off slow but I really loved the writing here. It really drew you in and left you inspired. The book follows her from being a student studying a broad to being a backpacker around the world to living in Pakistan and Australia. Along the way she comes to peace with the wanderlust inside her and figures out how to balance being a nomad and someone with roots.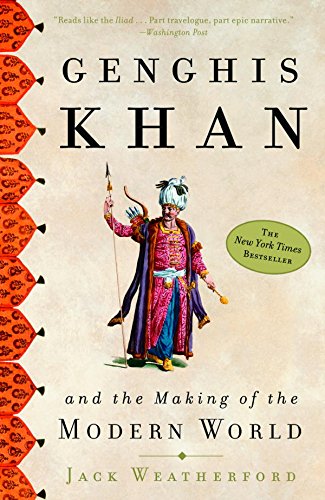 I never knew much about Genghis Kahn so when this was recommended to me, I thought why not. It was a surprisingly pageturner. This was not some dry history book filled with footnotes but a vividly told story about Kahn and his descendants. Most history books miss the "story" part but not this one. It has an arch, vivid imagery, and incredible characters. And it fills you in a lot on the Mongolian empire. Who knew they had a central bank, universal education, paper money, didn't torture, or had religious freedom?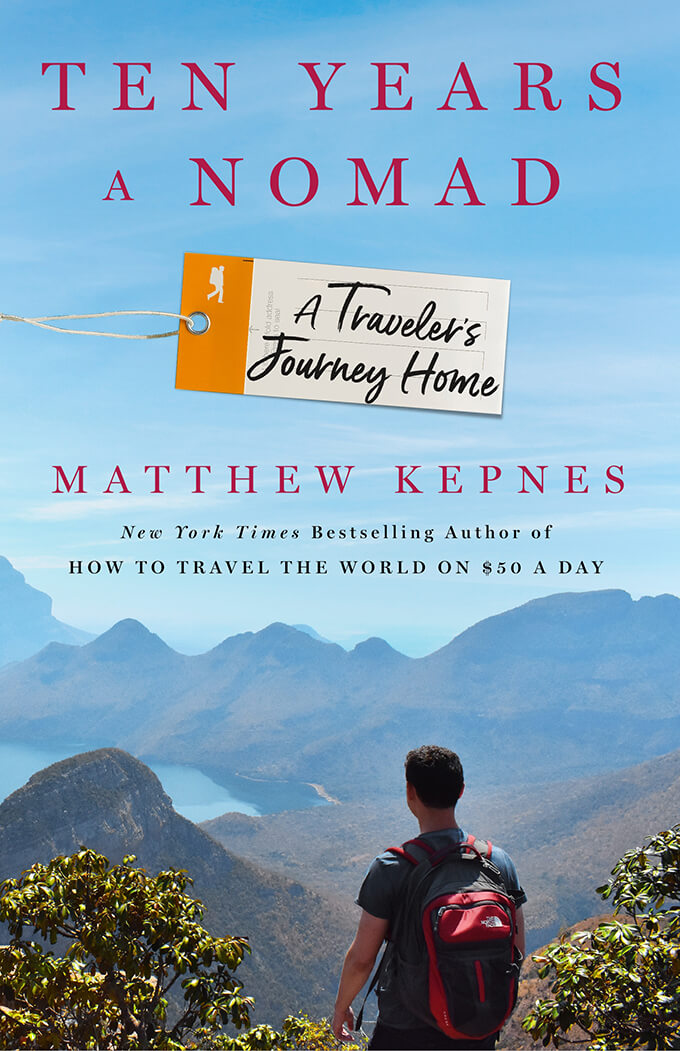 This is a memoir about my ten years traveling and backpacking the world, my philosophy on travel, and the lessons I learned that can help you travel better. It takes you on a trip around the world from start to finish: getting the travel bug, planning, setting off, the highs and lows, the friends made, what happens when you come back — and the lessons and advice that result from all that.
It is my opus on travel.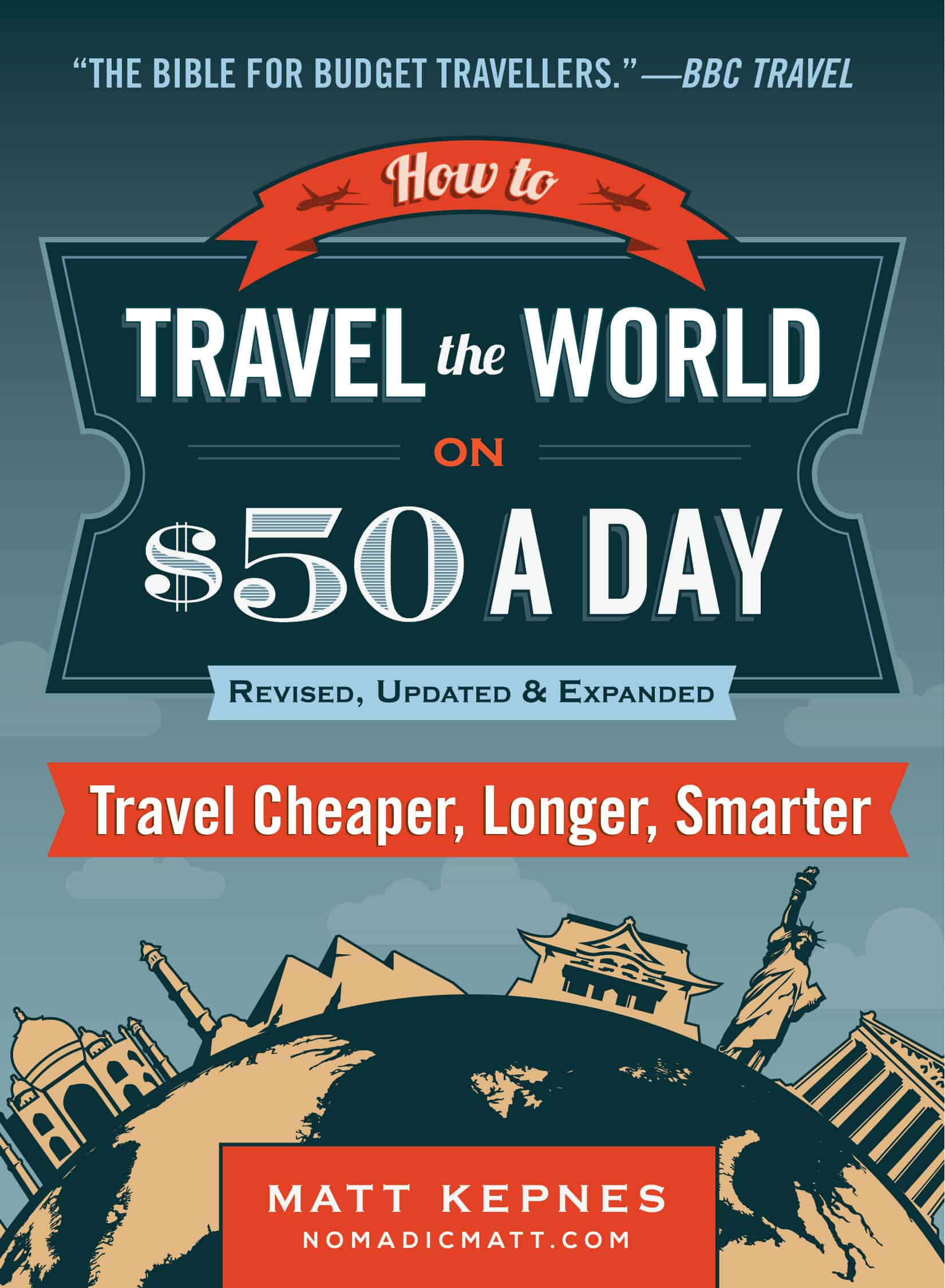 Okay, I know I include this book in every list, but it's awesome, so you should read it! This New York Times best-seller, called "the bible for budget travelers" by the BBC, will teach how to master the art of travel so you can save money, get off the beaten path, and have a more local, richer travel experience, no matter where you're going. It will help you plan for the trip you can take when the world starts again and we can all leave our house.
And it will help you score the budget deals that will make that trip even more affordable too!
***
In these times when we can't travel with our bodies, we can still travel with our minds. These books will help fill your days and recharge your wanderlust battery for when you can finally traverse the world again.
If you have any suggestions that I can add to this list, leave them in the comments!
P.S. – We've launched a new members-only community on Patreon! Members get insider access to events, photos and stories I've told before, exclusive content, bonus social media posts, phone calls with me and the team, live Q&As, postcards, and much more! Click here to learn more!
Book Your Trip: Logistical Tips and Tricks
Book Your Flight
Find a cheap flight by using Skyscanner or Momondo. They are my two favorite search engines, because they search websites and airlines around the globe so you always know no stone is being left unturned.
Book Your Accommodation
You can book your hostel with Hostelworld as they have the largest inventory. If you want to stay somewhere other than a hostel, use Booking.com, as they consistently return the cheapest rates for guesthouses and hotels. I use them all the time.
Don't Forget Travel Insurance
Travel insurance will protect you against illness, injury, theft, and cancellations. It's comprehensive protection in case anything goes wrong. I never go on a trip without it, as I've had to use it many times in the past. I've been using World Nomads for ten years. My favorite companies that offer the best service and value are:
Looking for the best companies to save money with?
Check out my resource page for the best companies to use when you travel! I list all those I use — and they'll save you time and money too!
The post 12 Books to Take You Around the World appeared first on Nomadic Matt's Travel Site.